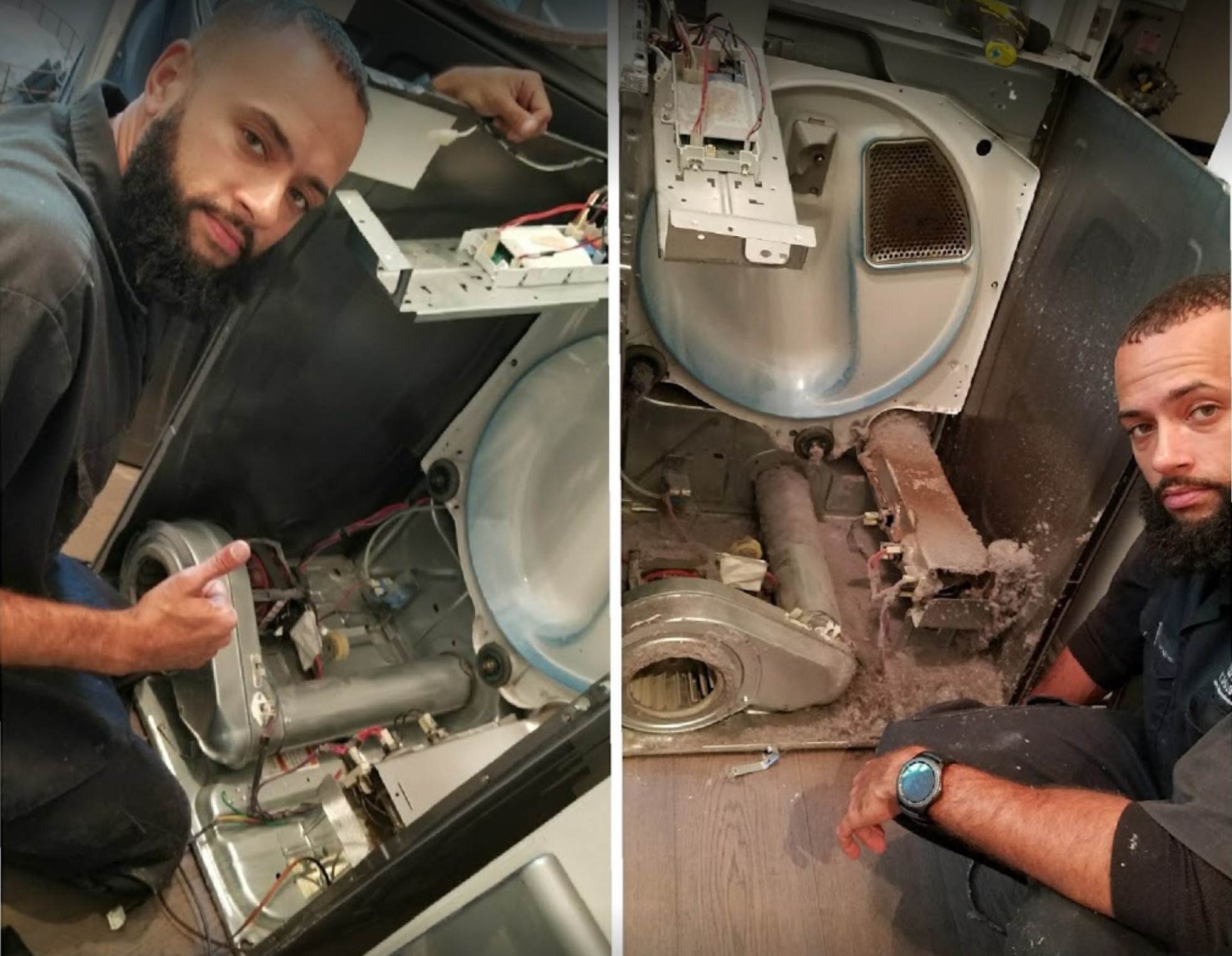 Is your washing machine leaking, making lots of noise, or failing to spin entirely? Dealing with these washer problems can be a nuisance—but thankfully, TMM Appliance Repair is here to help! When you need washer repair in Hollywood, FL, or anywhere else in Broward and Miami-Dade counties, we're the name to know for flawless work and excellent customer service.
Call today, and let us get your washing machine back in proper working order in no time!
Washing Machine Repair That Lasts
If you've been dealing with washing machine problems for a while, you might have a few different problems going on. Instead of just treating the symptoms, TMM Appliance Repair will perform a thorough, top-to-bottom inspection to make sure that we solve all of your washing machine's underlying issues.
Then, we'll work to get your washing machine repair done quickly and safely. Your washing machine will be as good as new once we're done repairing it! 
And for your peace of mind, we back our strong workmanship with a six-month money-back guarantee! This means if the same problem reoccurs within six months after we fixed it, we'll refund your money. That's how confident we are in the quality of our washer repair service.
We Repair Washing Machines of All Kinds!
Some washer machine repair companies only stick to mainstream brands, which means you have to go to specific repair companies to get special or premium brands serviced. But that doesn't happen when you work with TMM Appliance Repair from day one.
With 12+ years of hands-on experience and continued product training, we can work with every washing machine brand on the market. You can trust us with your luxury appliances, smart appliances, and even built-in appliances. From LG to Samsung to Whirlpool washing machine repair, we can handle it all!
So, don't let the laundry pile up. Call our laundry machine repair service today if your washer is experiencing any of these problems:
Washing machine leaks
Doesn't drain or won't fill
Won't spin
Doesn't start
Has a foul odor when you open the door
Or any other malfunction
Whether you're in Hollywood, Pompano Beach, Ft. Lauderdale, or a nearby area, give us a call today so we can set up your appointment. We'll have your washing machine repaired quickly and safely!